Connect with your audience
Speak to the right people, at the right time, with the right content
Place an Ad
Advertise with Citadel FM
We work with programmatic advertisers and directly with brands to help them reach customers while they are actively purchasing goods and services.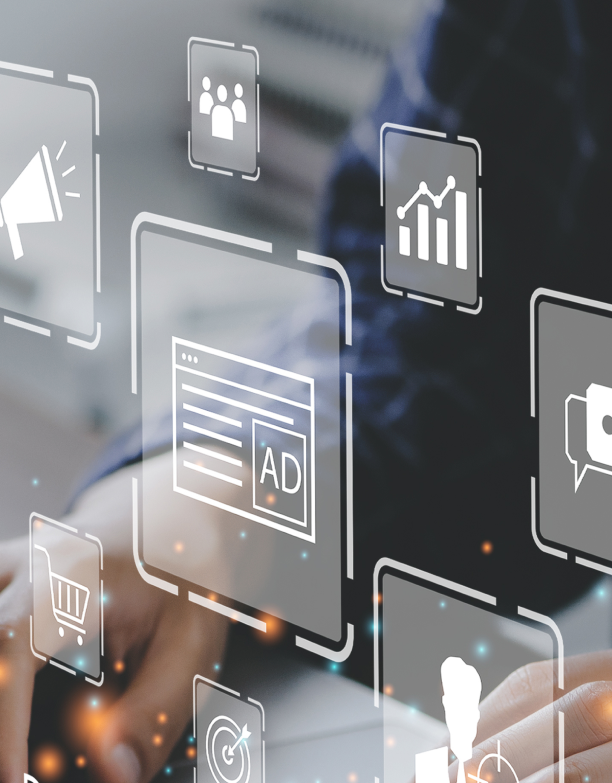 Whether you are looking to connect with 10 thousand or 10 million listeners, we have advertising packages for businesses of all sizes big brands or local business.
You may be a seasoned pro at audio advertising or you may be brand new to the game. We have the solutions to get your ad into distribution wherever you want it.
Ad Tech for Hyper Targeting
We are a location based OOH network with the platform and tools to narrow in on the audience you want to reach.