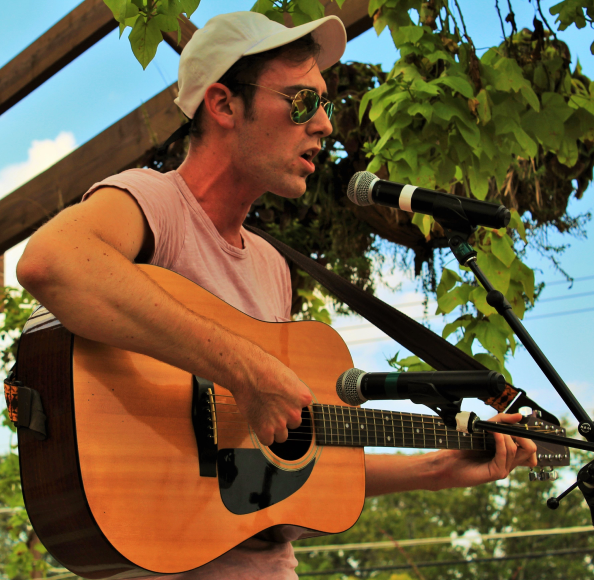 Join our Artist Promotion Program
Bring your music career to new heights. We're committed to promoting emerging talent and providing a platform for your artistic expression.
Be heard by our extensive network
We guarantee exposure in over 4800 locations across the USA and Canada. By subscribing to our program, you'll have the opportunity to connect with music enthusiasts from coast to coast.
For more information, contact us